St. Louis Gift Guide: Startup Edition
Posted: Dec 13 2016
The startup scene in St. Louis is growing fast! Here are some of the best gifts you can buy from a company born and raised in St. Louis. We've featured one particular product from each business, but many have a range of products. Make sure to check out their websites for more options!
Featured Product: DESK 02
WALNUT  / WALNUT + BONE
This beautiful minimalist desk is everything you need it to be. A lightweight design that's assembled in minutes, utilizing hardwood and steel for lasting durability. It features a built-in dock for all of your tech devices and you'll love how it's functional cable grid neatly manages those messy power cords. DESK 02 was designed to adapt to your needs with mix and match accessories that allow you to create the perfect workspace. Made in the USA.
Featured Product: Best Pocket Square Holder
Men have struggled for decades with the task of how to wear a handkerchief or pocket square. That's no longer a problem with the Best Pocket Square Holder! Simply choose a pocket square or handkerchief, style it as wanted (using their handy tips), stick it in the holder, and pop it in your pocket! You'll outclass anyone you meet all day with no hassle.
Featured Product: a personalized Greetabl
Sometimes a card isn't enough and $50 flowers are too much. Get a Greetabl to close The Gifting Gap™, so you can send-the-love without breaking the bank. Select the box design you know they'll love, choose an awesome gift, and write a custom message for the inside! You're loved one will get a completely personalized gift inside a one of a kind package.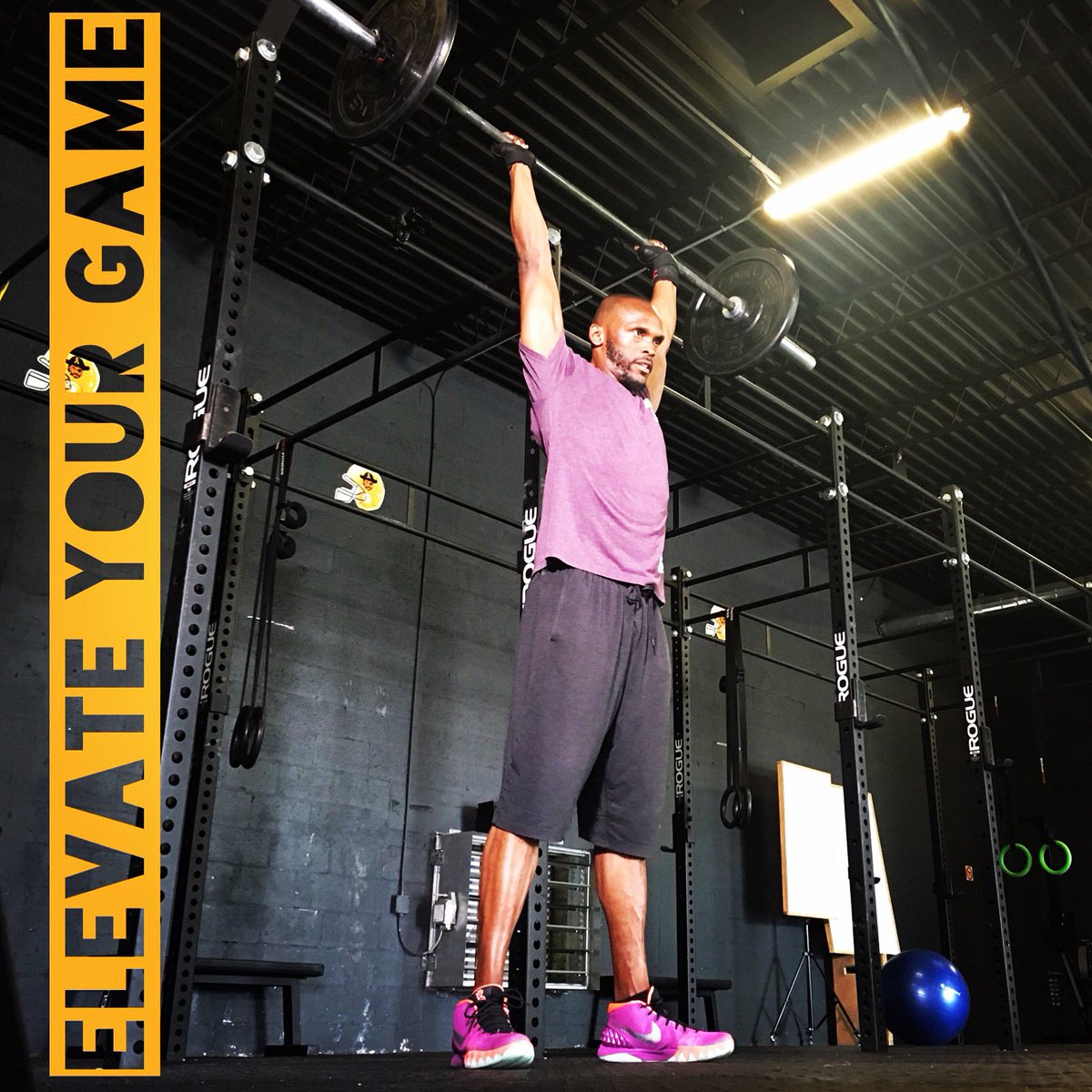 Featured Product: subscription to Hey Let's Train
Give your loved one the gift of health and fitness delivered by their favorite professional athlete or coach! Hey Let's Train is an interactive platform designed to amplify your health and fitness by providing motivating, challenging, and educational content that integrates into your busy life. They connect you with their team of professional athletes, trainers, and instructors and you choose who your virtual coach will be! 
Featured Product: subscription to Invisible Boyfriend/Girlfriend
You've probably heard of these guys because they were a huge viral hit a couple years ago! Help your loved one get their family off their back or avoid creepers who keep asking for their digits. Invisible Boyfriend/Girlfriend provides a back story for a fake relationship that even includes real text conversations! You can chat away a storm with your fake significant other, or just post online that you're in a relationship. Give the gift of fake love this holiday season!
Featured Product: designer and wearable swimwear
The Lori Coulter Collection features luxurious swimwear and cover-ups in the newest styles, elegant shapes and sophisticated prints. The Collection features a wearable, American fit and is inspired by art, travel, and a uniquely modern meets vintage aesthetic. Recognized for impeccable fit and attention to detail, Lori Coulter develops exclusive ready-to-wear programs for brands like Zulily.com, ModCloth.com, SoftSurroundings.com, and Cintas and works with department stores, specialty chains, and catalogs to design and manufacture both private label and branded swimwear.
Featured Product: SafeTrek app subscription
Give the gift of safety! SafeTrek is the perfect app for walking home alone at night, looking for your car in a poorly lit parking garage, or any time you feel uneasy about your current situation. The app is simple, intuitive and easy to use. For only $2.99/mo, SafeTrek's 24/7 call center will have your back in any emergency.

When you feel unsafe, launch the application and hold down the blue button. When you feel safe, release the blue button and enter your 4-digit pin. In the event of an emergency, release the blue button and do not enter in your pin - your local authorities will be notified of your location.

Get started with a free 30-day trial! Link Below:

http://get.safetrekapp.com/SaveMe
Featured Product: Guidester personal travel guidebooks
Give the gift of a perfect vacation! Help your loved one avoid the wasted time and stress of planning what they'll do on their trip. Guidester's personal guidebooks are created based on traveler preferences through an easy to use 'vacation profile.' Guidester's approach eliminates time spent in the hotel deciding how the day ahead should be spent. Guidester not only helps travelers solve these problems, but it prepares them in a way no other tool can with comprehensive cultural information.
Featured Product: The Original Snake Bite
Your grandpa figured out how to rip into a fresh can of suds back in the day and for some reason, Big Beer has been trying to make it a more complicated process ever since. After many late nights of DIY prototype development, the guys behind Snake Bite Co invented the world's first patented forked-church key and bottle opener that they proudly dubbed "The Original Snake Bite."
They decided to wrap the Snake Bite with leather so as not to expose anything to the sharp teeth that could be "bit." Military grade gun holster eyelets and hard-drawn steel split-rings hold the whole thing together! 
Featured Product: Peel iPhone case
Peel is the original & best ultra thin iPhone case. It's designed to keep the original look of your phone while still protecting. At just 0.35mm thin, Peel wraps seamlessly around your iPhone. A subtle lip protects the protruding camera lens.

Featured Product: Case Coolie
The perfect gift for a beer lover! The Case Coolie is a thermal sleeve that keeps a case of beer cold without ice. Learn more here.
Summary
We hope you enjoyed our holiday gift guide featuring St. Louis startups! Remember that supporting local businesses helps drive innovation, jobs and success in our local area.